Everything you need to keep your pets happy and healthy
Family owned and operated in Northern Virginia since 1979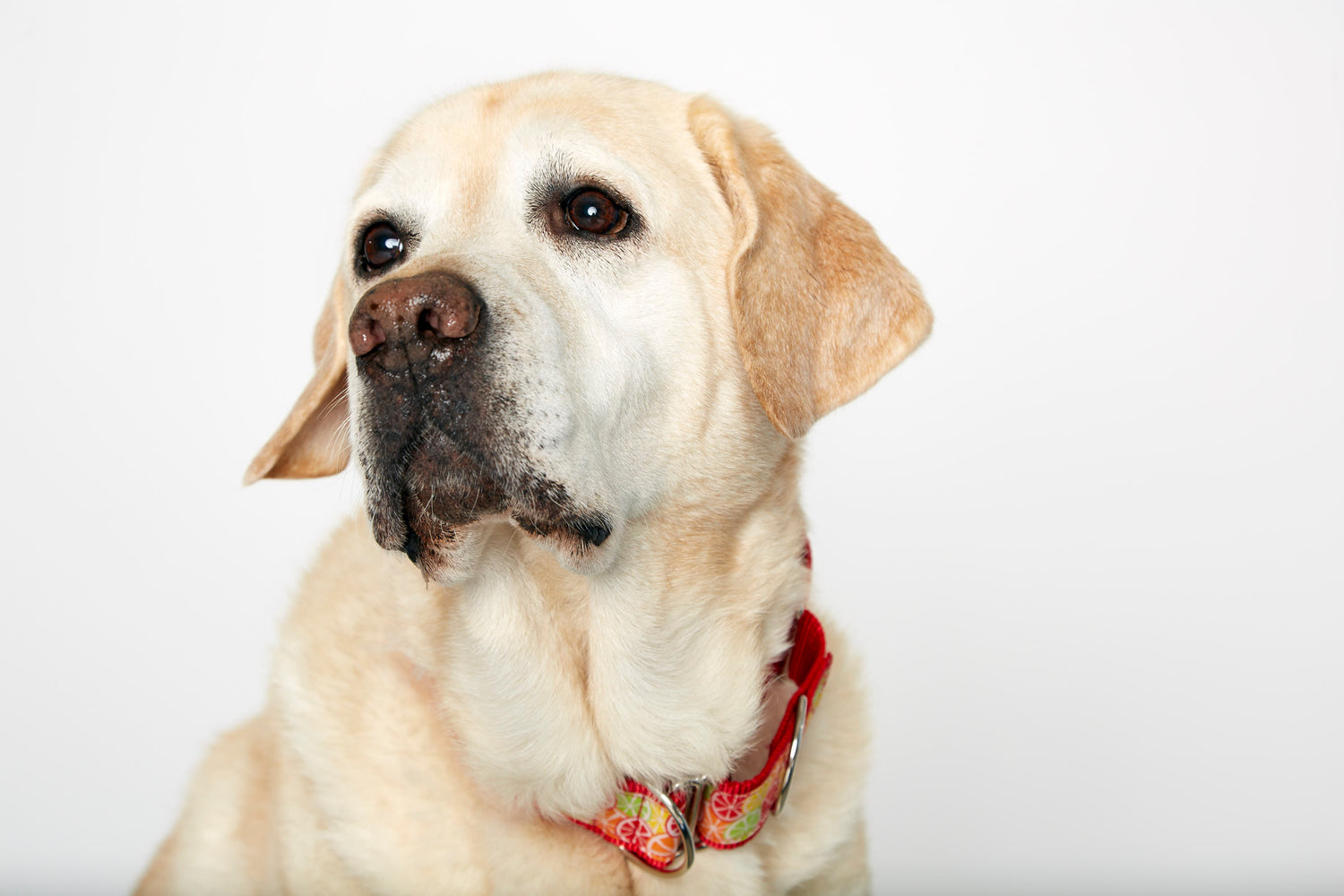 Keep Those Tails Wagging
If you're a dog lover, you're in the right place! Weber's is your source for top notch food, toys and more -- all the supplies you need to keep your puppies, dogs and dog-lovers happy.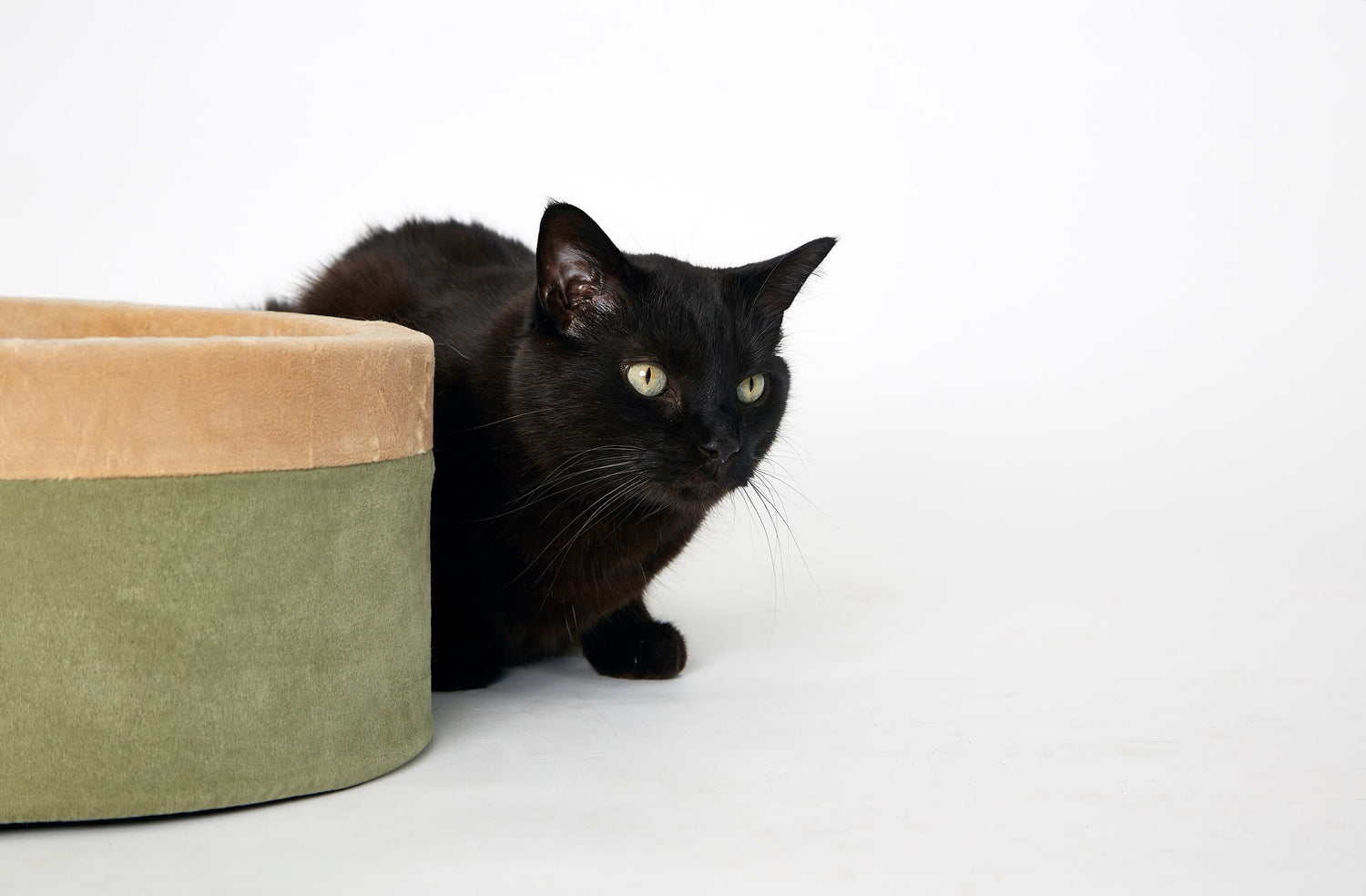 Purr-fectly Pleased Cats
Don't worry about keeping your boss happy... err, we mean your cat! We've got toys, treats, food, litter, and all the supplies you need to support your whiskered friends from kitten to cat.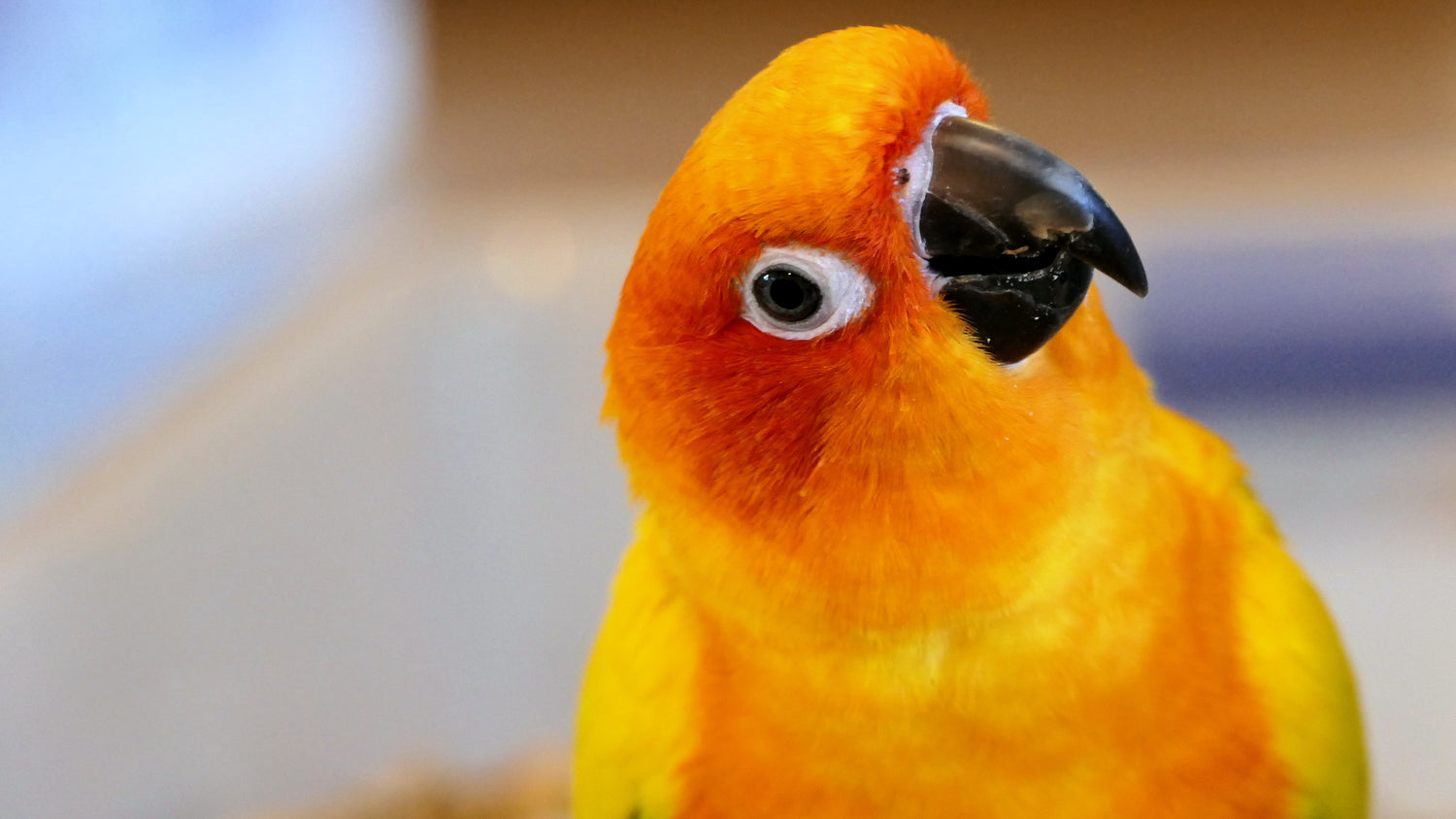 Birds, Small Animals and More
Find food, toys, treats and tools for your wild birds, pet birds, hamsters, gerbils and more!
Seymour goes hunting at Weber's